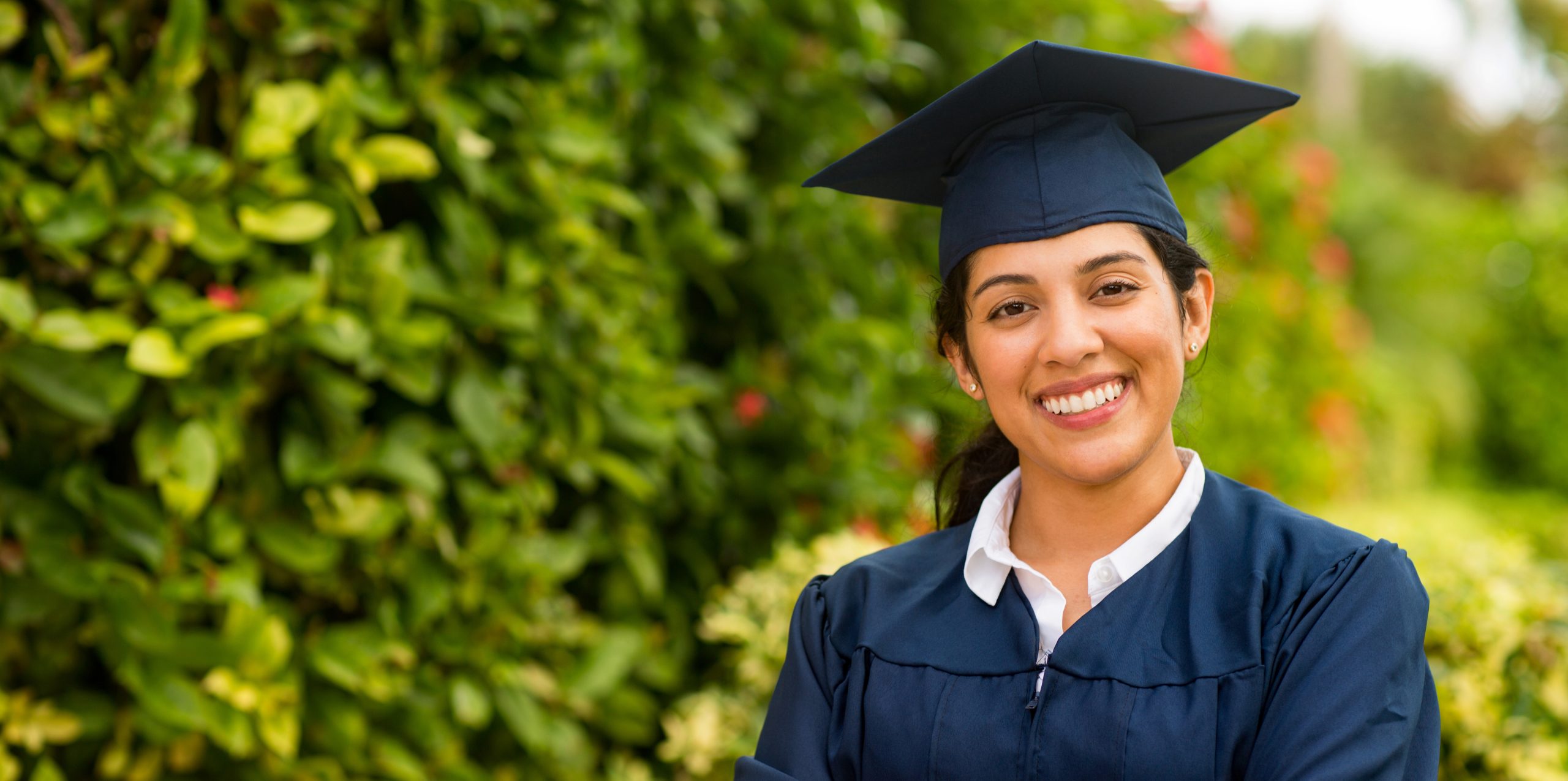 Applying is simple
---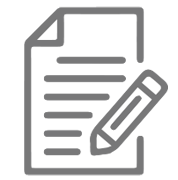 1. Download and fill out the appropriate Scholarship form: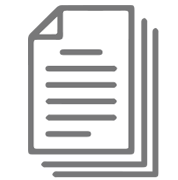 2. Gather the following documents:

Cover letter
Resume
A 500 words essay about who you are and why you want to get this scholarship, what are your goals?
Transcripts
Two letters of recommendation from counselors or teachers
The response to these two questions
What are your greatest challenges as a student?
What are your greatest accomplishments as a student?
Selection Criteria:
• Must be of Latino origin
• Must have a minimum GPA of 3.5
• Must be a North Carolina resident and must have graduated from a North Carolina high school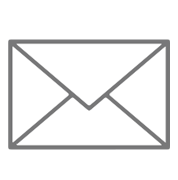 3. Email all the documents to:
hgurdian@lanoticia.com
Important Dates
Deadline to receive applications:
Scholarships will be presented in Excelente Awards